Dear Founders!
First of all, we'd like to thank you for your overwhelming support and faith during the months of the Founding. Anybody who participated in this phase, will find their name in the Credits, available from the Main Menu (fast-forward with Left Click, pause with Space). Certain tiers will receive some extras, and here's how.
On the Command Bridge, go to the Extras cogitator. You can select your pet which will activate immediately. As for emotes, you can select one, and bind it to a key defined in Options.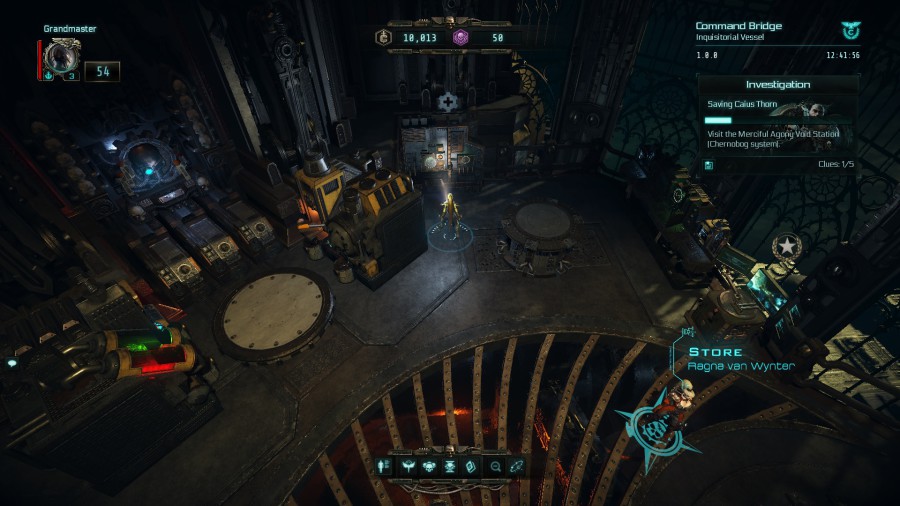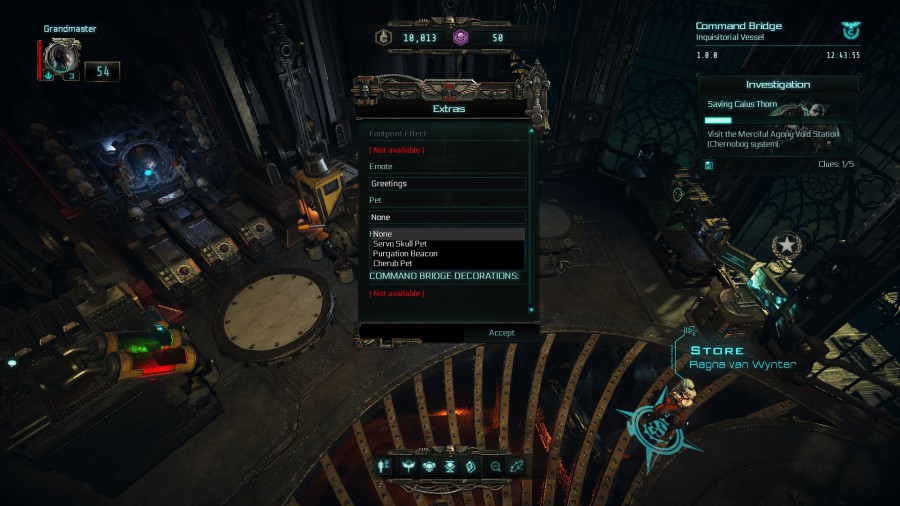 We hope you enjoy the game, and if you have any problems, let us know on the usual channels!
Edit: Art Book and Soundtrack will be available at a later date!
This post was edited
5 years 7 hours ago
by
Tender