Brace yourselves. Something seems wrong. Let's investigate. The Inquisition doesn't tolerate unsolved mysteries.
Well, look here! What's this? The sign of Chaos has appeared in our home!
On a tree!
This is serious.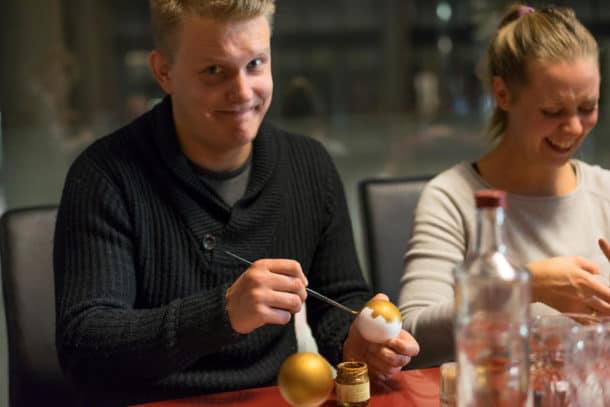 But rest assured, it's just a clever way to communicate and encrypt briefings for the purging to come.
This is an undercover mission.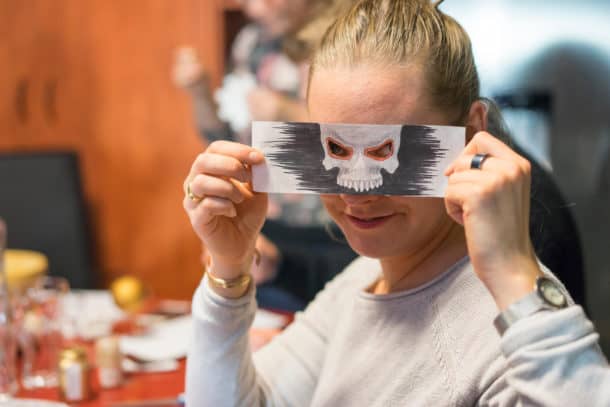 The affected planets are marked with gold.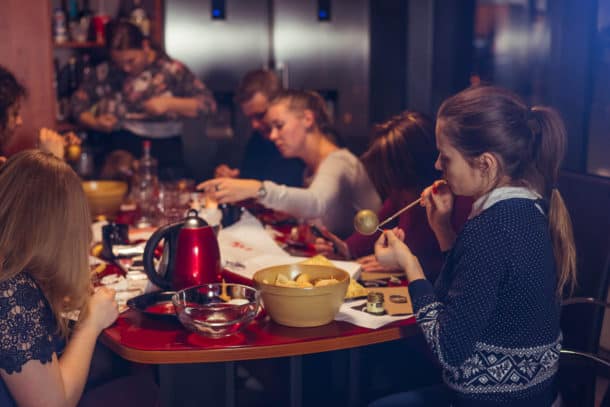 This will make navigating easier.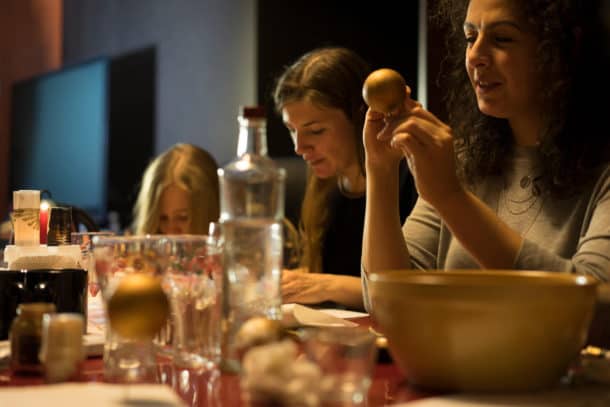 Not many are aware of the secret meaning behind this operation.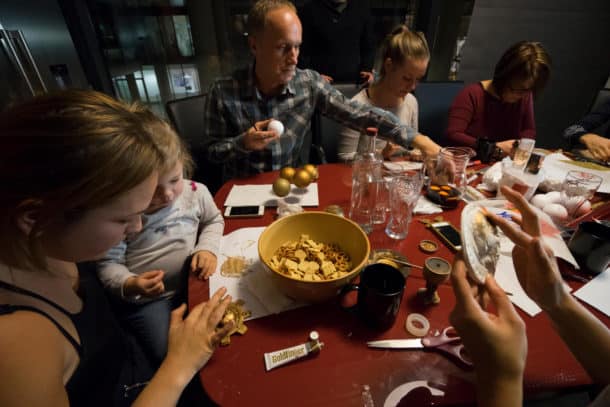 But the end result is quite lovely: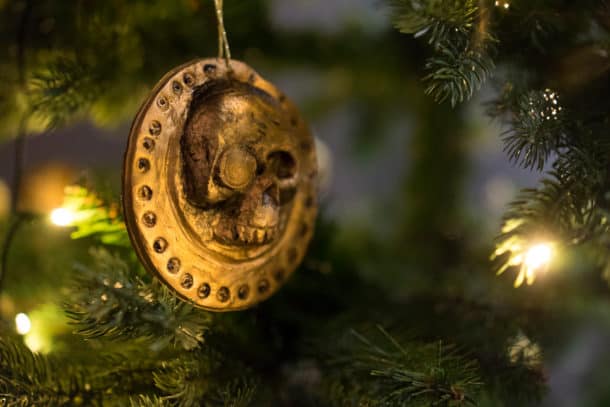 This post was edited
6 years 297 days ago
by
Tender