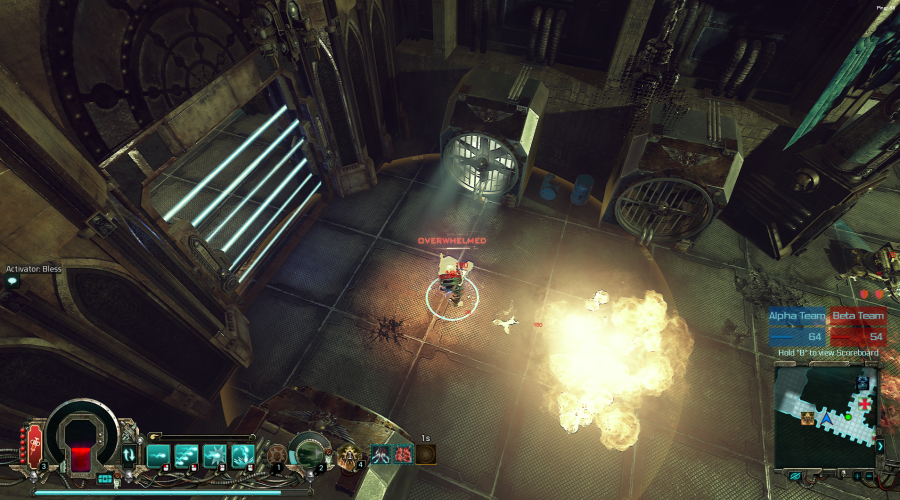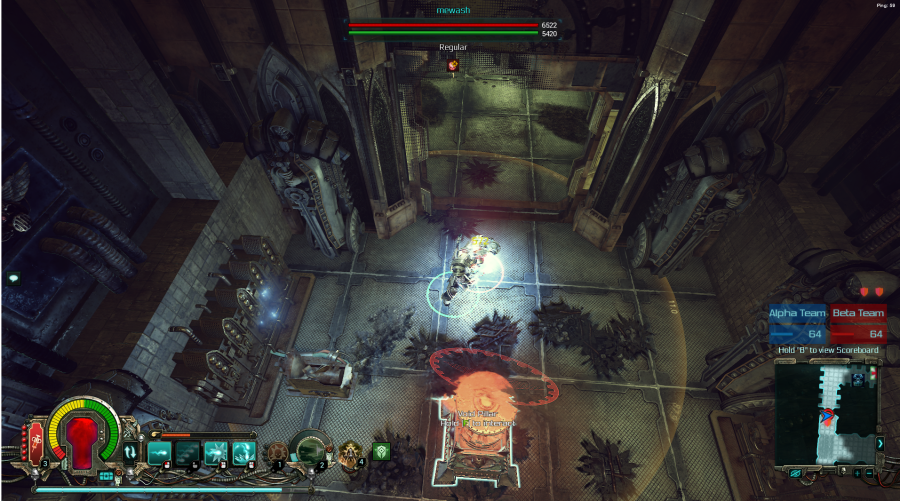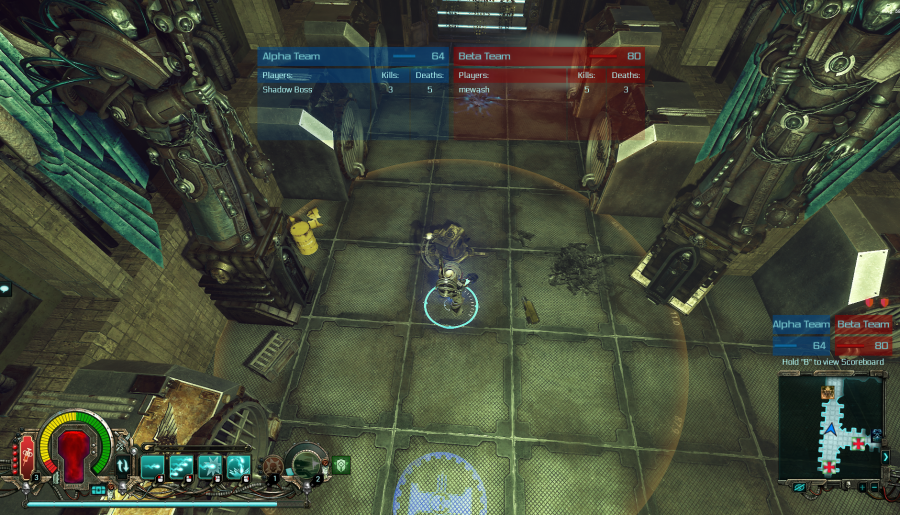 So what happened is I just bought a game but I am not noob. This seem to be an old player frustrated that I killed him 3 times in a row.

After that he start slaying me on base, I can't hurt him and stuff, do they ban hackers or are devs gonna miss that?

How bad is the hacker problem?