On 20.09 I bought full collection of Martyr and tried to run in for the first time for the 5 hours without any progress so far. Tried every day after with the same result. Internet connection 5m/s without any lags. All other games and services work without problems even tried run VPN and firewall and antivirus off - same result: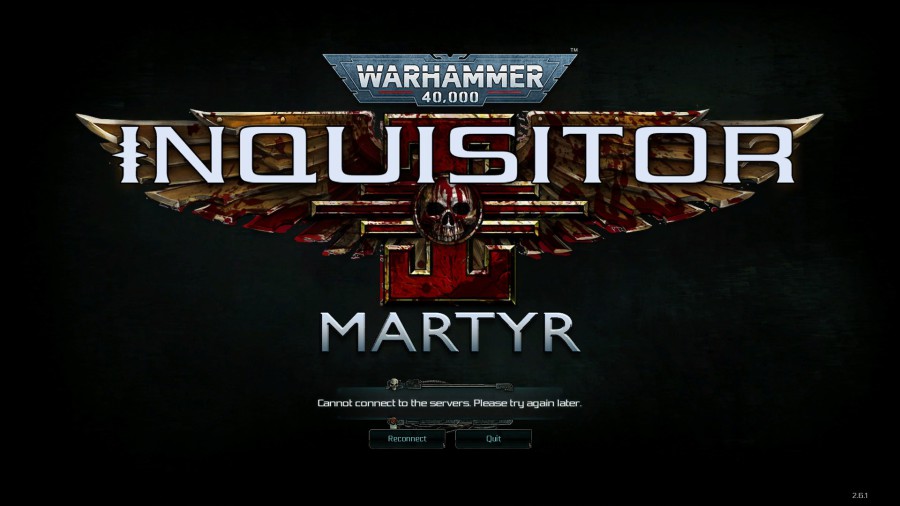 Send mail to support on 20.09 and no answer by now.
Send note from messenger on 22.09 no answer by now.
Send second note today - bot answered to wait 12h and no answer by now and last working day of this week just ended.
Is this normal here?