Hi There and sorry for the bad english!
i play an intel mission against the dark eldar (map info: Mapcfg: industrial_small_07 enemy: dark_eldar) and i have the effekt that the most enemy are taken no damage. supression damage yes but no normal damage.
Here an screenshot with the map info:
and some enemys that i have under fire: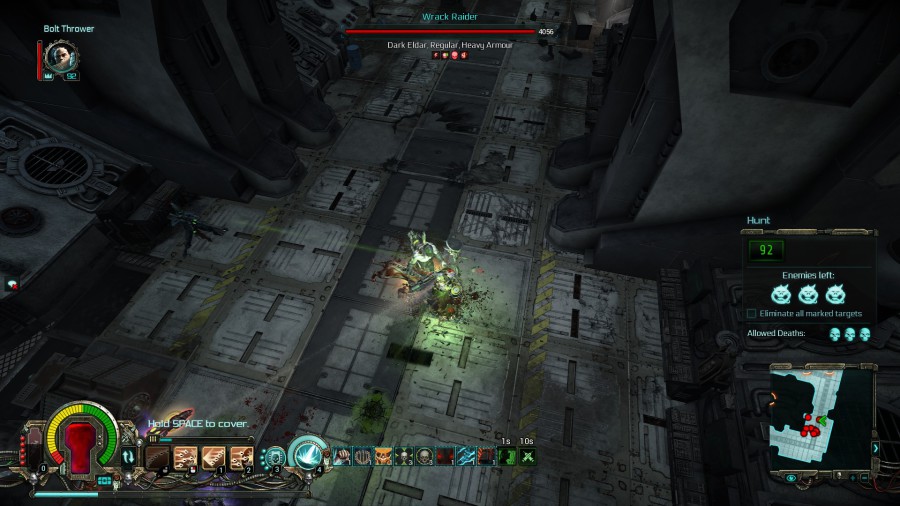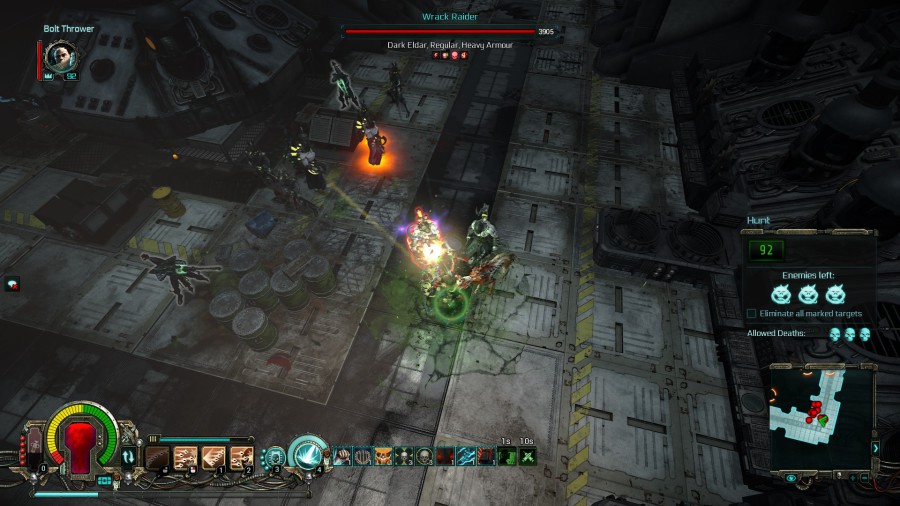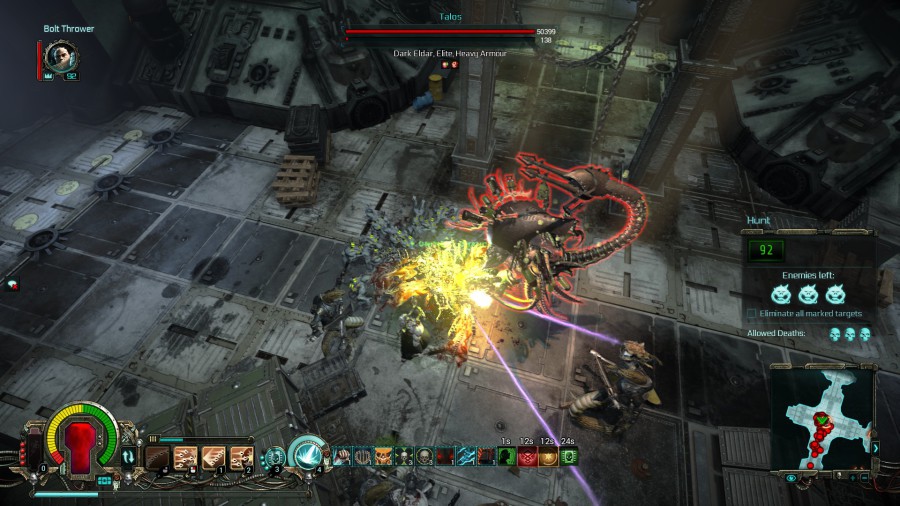 i lost with that an mission were an meme virus is aktive :(
is there an chance to get the intel mission and meme virus back?
Youre Bolt Thrower