The seasonal enchant on weapons Conduits Resonance is a really nice addition to the game, and it elevates single target ranged weapons to finally compete somewhat with AoE options. This being said the Enchant is very limited, let me explain: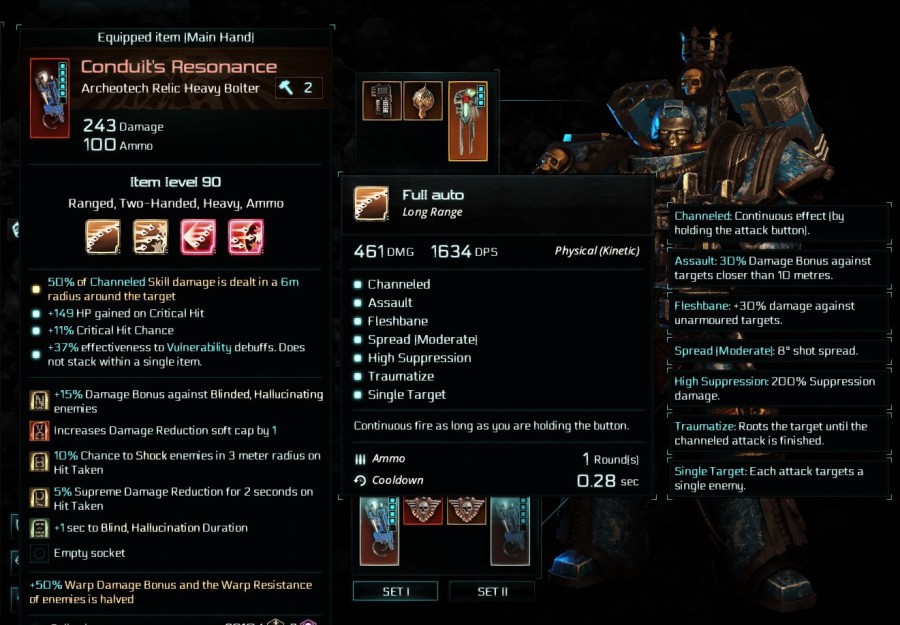 this enchant is nice to have, but the heavy bolter is the only ranged physical weapon that can use it because its the only one that considers the channeled skills as actual "channeled"
all other ranged physical guns, even the Bolter considers channeled skills as either Salvo or Assault, so the Enchant can never roll for those weapons, which keeps their strength clearly down.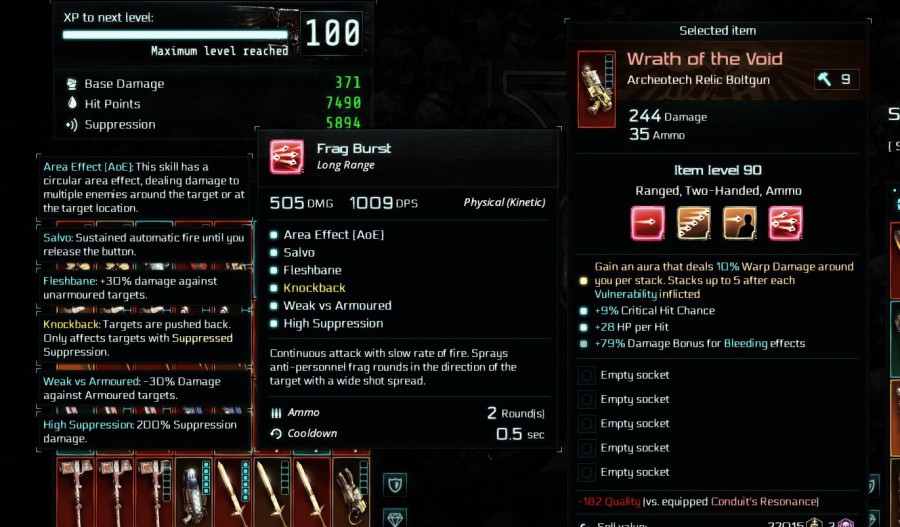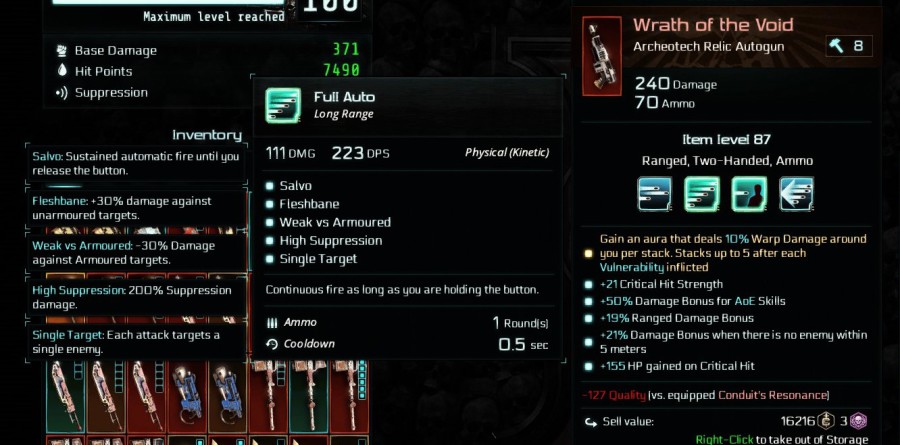 It feels like an oversight, and it would be really nice to see every Salvo and Assault skill to be included in Conduits Resonance.