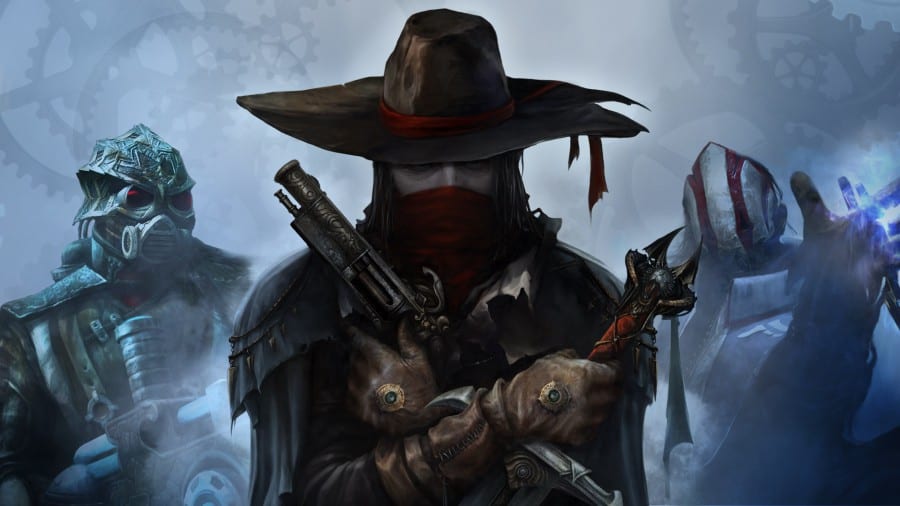 Greetings, Hunters!
There's a new patch out for The Incredible Adventures of Van Helsing II on Xbox One. The most important thing is that (ah, you might have noticed this, but) with the latest patch of the first game, it was impossible to import your character to Van Helsing II - another thing we can blame on nasty Domovoys.
But fear not, it has been fixed, and we added some more improvements to the game. Here's the full changelog:
1.1.0.3
VH1 characters created after 1.2.0.0 VH1 patch now can be imported
Added "Dynamic Camera" option
Fixed the countdown at several Scenario missions
The Thaumaturge's Energy bolt effect will be no longer stuck on the ground for the client in multiplayer
If you die with a Hardcore character in multiplayer, you cannot be revived after changing the map
Corrected Katarina's GUI
Fixed a problem on the tutorial map where shooting the Generator at the gate in multiplayer caused the host becoming unresponsive
Fixed other minor bugs
Let us know if there's any problems left, and contact us at [email protected]!
This post was edited
6 years 230 days ago
by
Tender