When I was attempting to complete the rest of chapter 2 in a new game I was suddenly stopped by the fact that there isn't anywhere else to go to find the magos biologis. This is pretty bad considering I need to progress in order to unlock crafting and other game mechanics that the campaign introduces.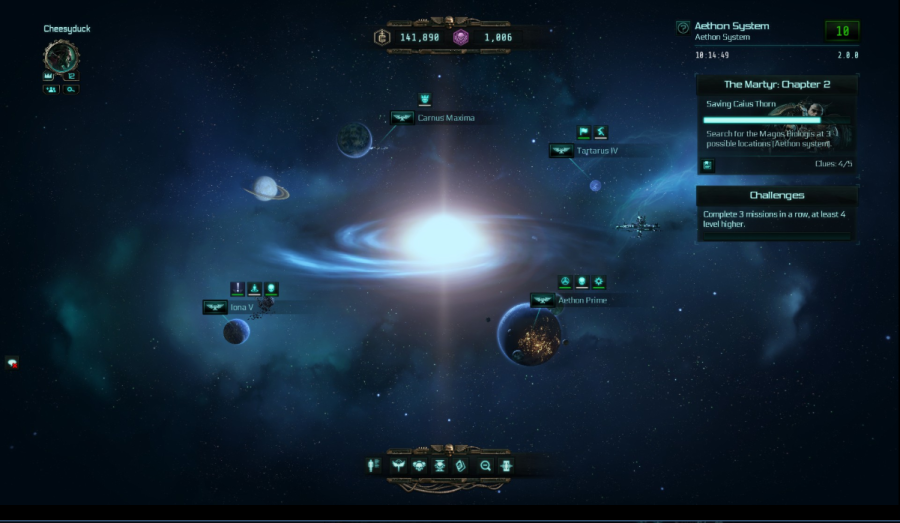 The map of the aethon system with no next objective.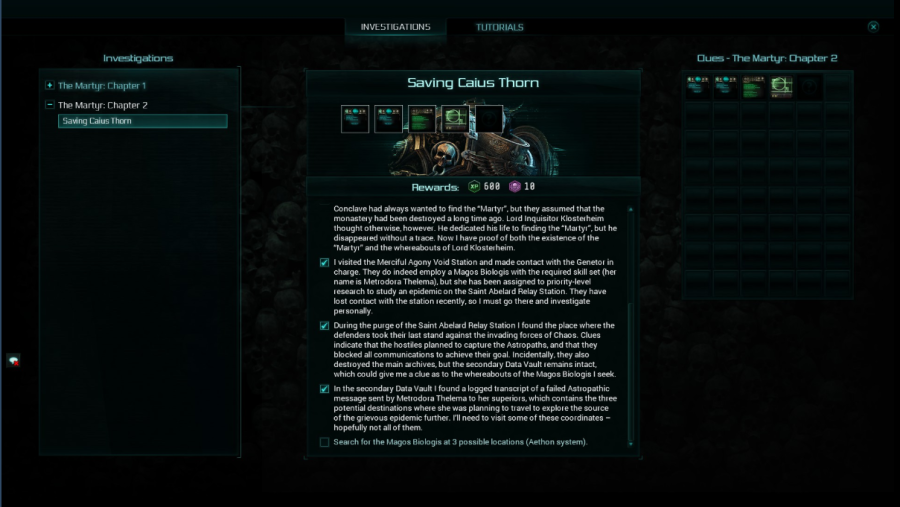 The missions current objective.
This post was edited
3 years 283 days ago
by
Cheesyduck