I was playing the Endgame content, but after killing all the enemies in this Mission, it wouldnt finish or end combat mode after ending the turn many times... It is something like a neverending combat mode mission loop...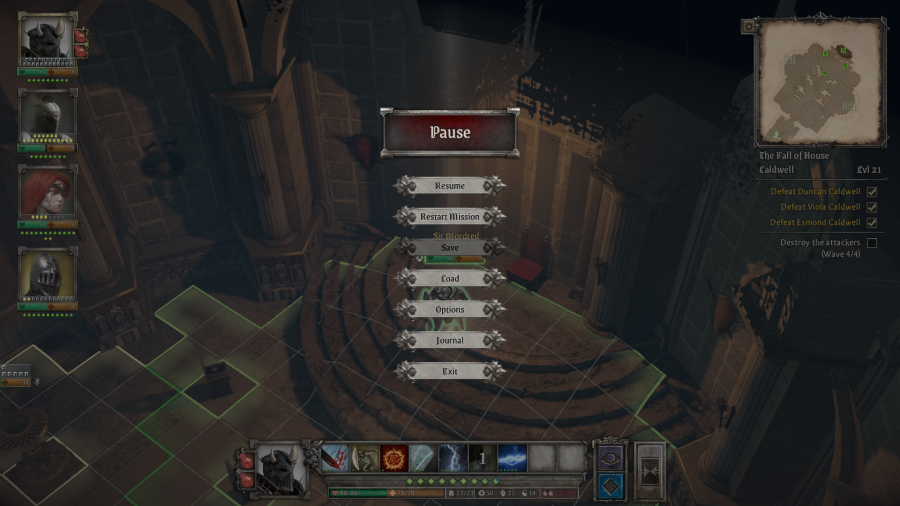 I had the build where i get AP after i kill some units... But i dont think that was the problem, since it went through all the missions before, the waves in this one, but afterwards, at the mission end, just wouldnt let me finish it ...
The best RPG of this genre i have EVER played!!!
Awesome job guys!!!
Cheerz!