Hi guys, first of all i tell you i really love this game, i enjoy a lot.

i found some bugs i i want indicate to get better the game.

In "Island of the Shrine" and "Bleeding Cross Monastery" Mission i found bugs.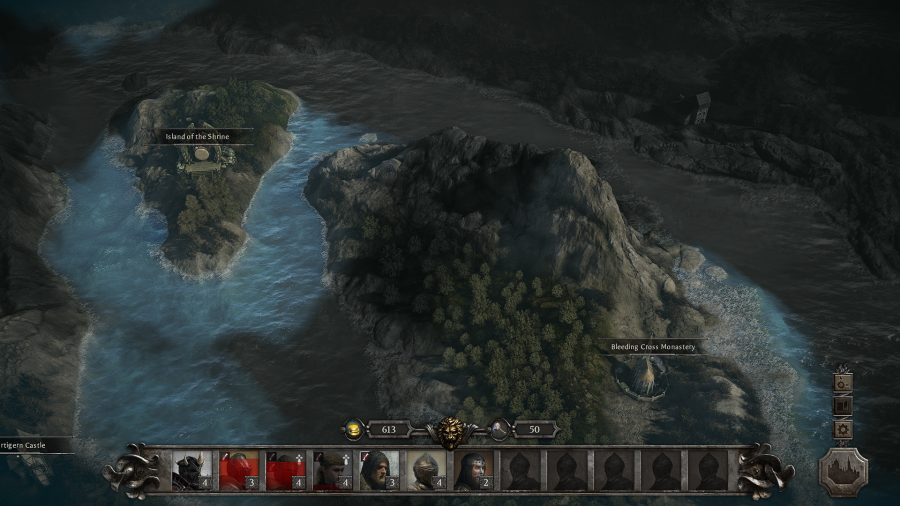 In Island of the Shrime,
in the start of the map in the first house to the right, the characters disapear.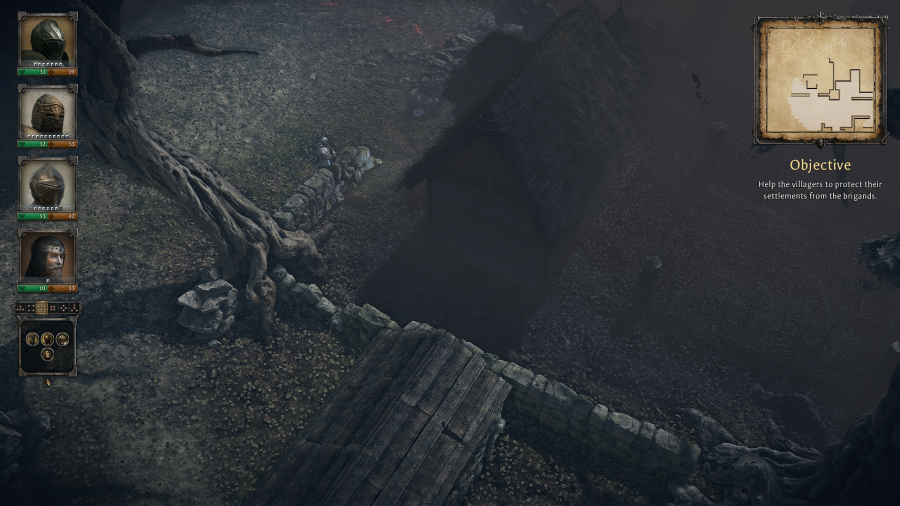 In "Bleeding Cross Monastery"
when the party is ambush for undeads the charecters appear on top of each other sometimes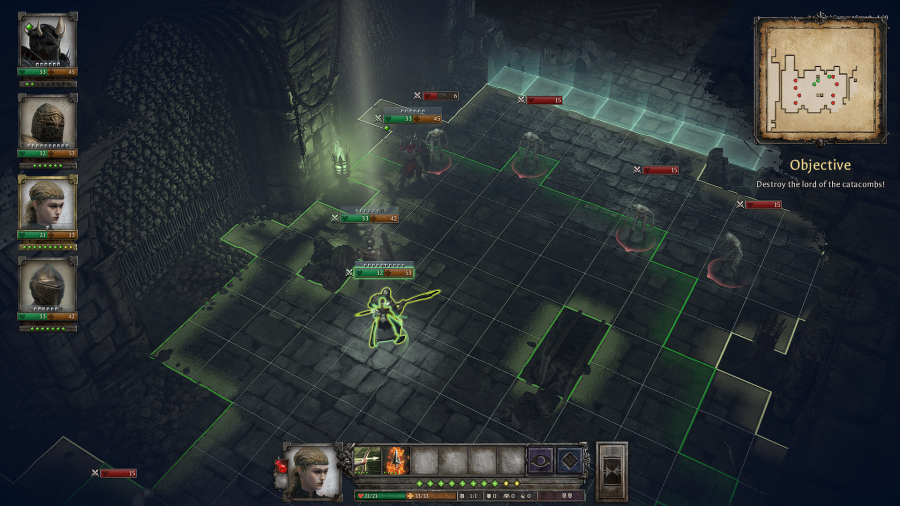 Others bugs in general are:
Some times, one encounters scenes and they are not activated (like the pictore or some ambush)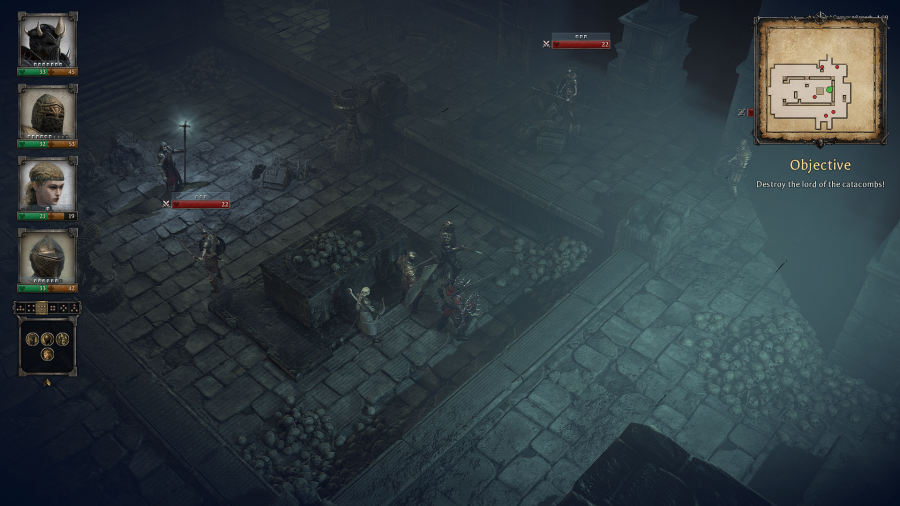 Other thing is, when you activate for first time some encounters if you replayed the mision, the encounter dont have dialogs.
i hope this information help you guys,
Best Regards,