Relic Weapons
We got the Relic, Archeotec Relics, Ancient Relics, And Daemon and Holy Relics.
But only the Archeotec Relics can drop with enhanced standard skills, they will be red and have 1 or 2 extra abilities+stronger base attack.
How come this enhanced ability only drops on Archeotec Relics?
I think they should drop guaranteed on Ancient and Morality Relics, since they are more rare.
Then they wouldnt feel complacent by every enhanced Archeotec Relic.
Now i dont feel good when i see my holy weapon drop, because i know that my red ones beat them in dps most/all of the time.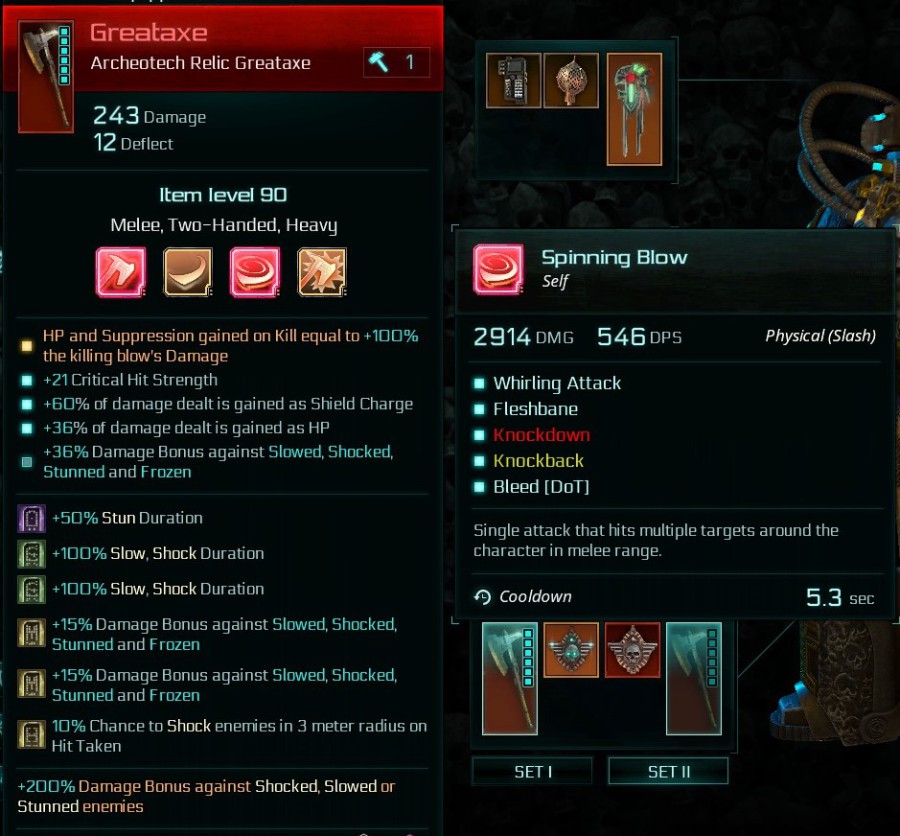 Just a suggestion to make those other Weapons as viable ,without implementing new systems.