Good afternoon. problem with stackable items, namely "Void plunder keys, uther's tarot, and scrap metal for servitor upgrades. tarot cards are he most critical because I cannot close the grandmaster stage of the season. Sorry for my england, its no my language.
Screen of end mission.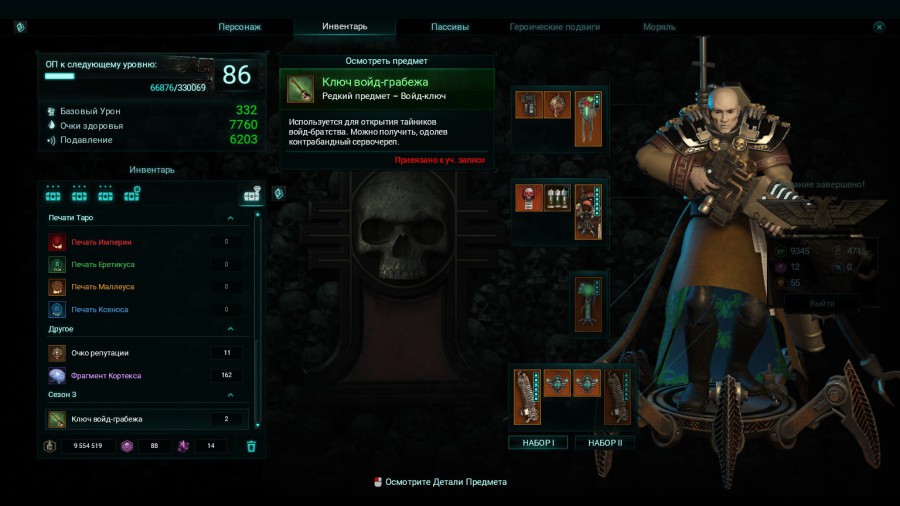 Screen of ship inventory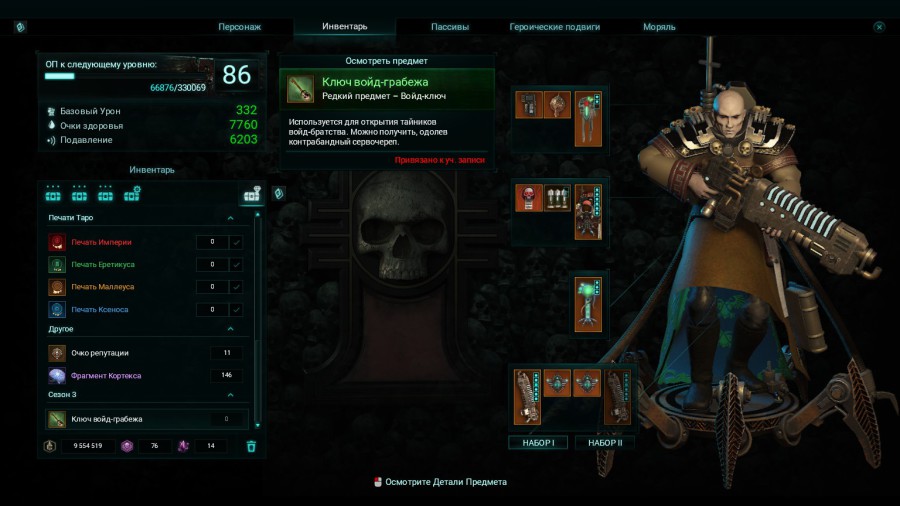 I have lost all accumulated items of tarot cards, keys, seals.