I play on PC, on Steam. I have Windows 10 64-bits.
In the stasis casket, some objects disappear. When selecting, and transferring, the season objects' box (inventory right box), the selected object disappears (right-click on object in the stasis casket). Is there any way to recover these objects?.
I have tried reinitiating the game, but the disappeared objects doesn't come back.
The cover psalm has disappeared. When I completed a void crusade mission, I was rewarded with a cover psalm. When I went to the inventory, all the rewarded objects were there, except for the cover psalm. So, I think that all the disappeared objects are gone, or at least, they cannot be recovered.
I have had the same problem with the Voltagheist psalm.
No matter if it's a psalm, a weapon, or an armor. If I select and transfer any object to the stasis casket, and if I have the season objects' box selected, the object disappears, and it can't be recovered.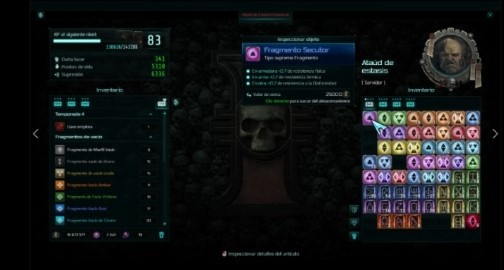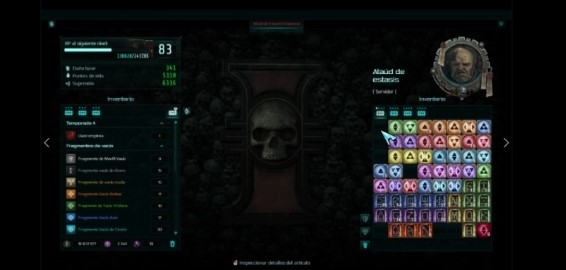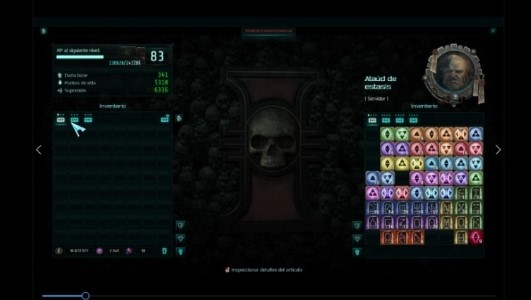 This post was edited
145 days ago
by
KeeperSt