In this blog series let us introduce some of our team members who are working on Warhammer 40,000: Inquisitor – Martyr. Let's start with our probably best known member, Megapull.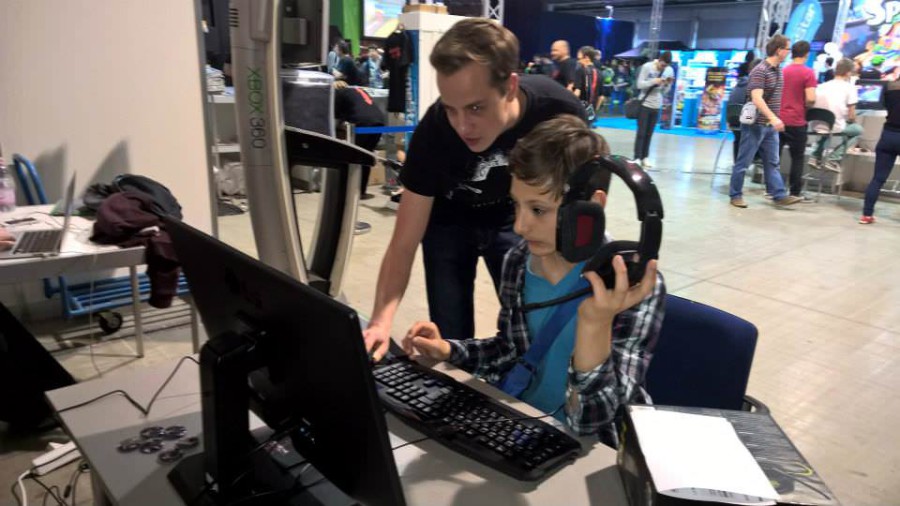 What's your job description at NeocoreGames?
Officially, I am Lead Community Manager - as I spent the majority of the past 5 years doing just that, but I always have to think a while before I figure out my job title (I am pretty sure it is a running joke around the office) since I often work on different stuff. For example, shortly after I got hired as a forum moderator, someone asked me if I used to edit fragmovies a while back, because they could use a video editor. So I made a couple cutscenes and edited trailers in the Van Helsing era, which was amazing as it drove me to get better and educate myself in using video editing software. This is still a part of my job as I am making the in-game briefing videos for Martyr along with the starmap scenes.
However, recently I was tasked to the Design group, which means less time on the forums and more editing in-game levels and stuff, which is challenging and exciting at the same time.
Which games have you worked on?
The first game I was working on was Van Helsing 1, but the first actual game elements I have made were implemented in Van Helsing 2 (cutscenes, cameras, and item effects). I have worked on every Neocore title since, including Van Helsing: Final Cut, Deathtrap, and of course, Martyr. For the former, I have mostly made trailers, and since we began working on Martyr, I have shifted from video editing towards designing in-game elements.
Do you have any stories from during development?
The stories from the past 5 years at Neocore could fill a book, but if I had to choose one, it would be Gamescom 2015 when we were out for dinner one night at a restaurant ~400m from our hotel. The girls went home on foot but me, Valkyrie and Peter had to take the rented van (aptly named "The Curse") home. The entire city of Cologne was riddled with closed roads, construction works, and I'm pretty sure there was a 40-minute period during which we could not turn right. The 400 m trip turned into a roughly 4 hour-long quest in the thunderstorm, at midnight, after a demanding workday at Gamescom. We saw other people just giving up and stopping at the middle of the road, abandoning their cars, and at one point when we decided to do the same, a road worker politely reminded us that "the police is coming for you already". Good times. To top that off, we had to drive that crappy van 1200 km home when Gamescom ended, and I got a speeding ticket roughly 10 minutes before we arrived in Budapest.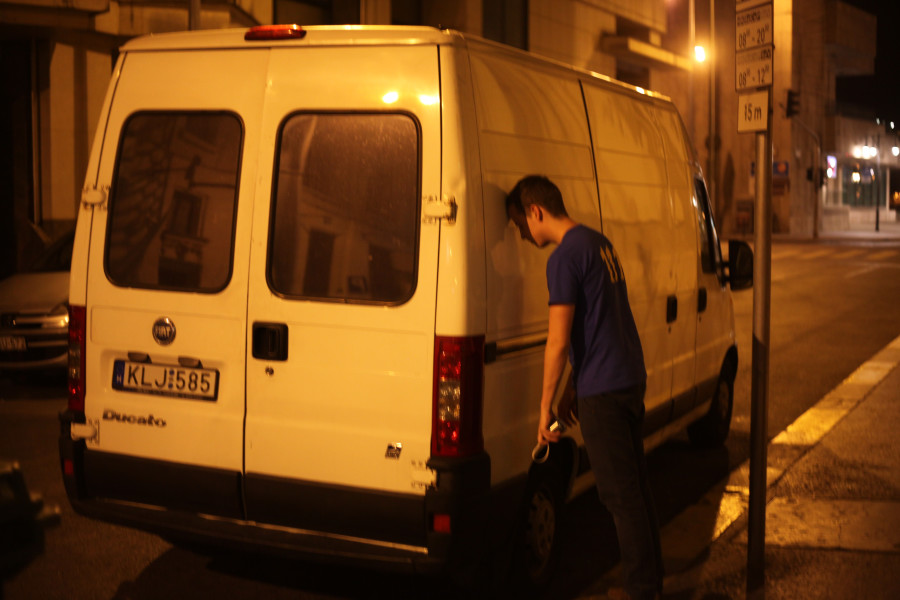 What do you do when you're not working?
To be honest, it is super hard to resist looking at messages, forums or thinking about game mechanics and stuff when I'm not working, because when working on these games becomes a passion for you, you can never stop brainstorming about how you could make stuff better.
Of course, I play a lot of games in my free time (strangely, online competitive games are considered as relaxing for me…), but I love to go hiking, read (currently: Richard Dawkins), or play/listen to music. Cooking is also something I enjoy quite a lot when I can find the time for it – nothing beats a good ribeye topped off with a glass of scotch.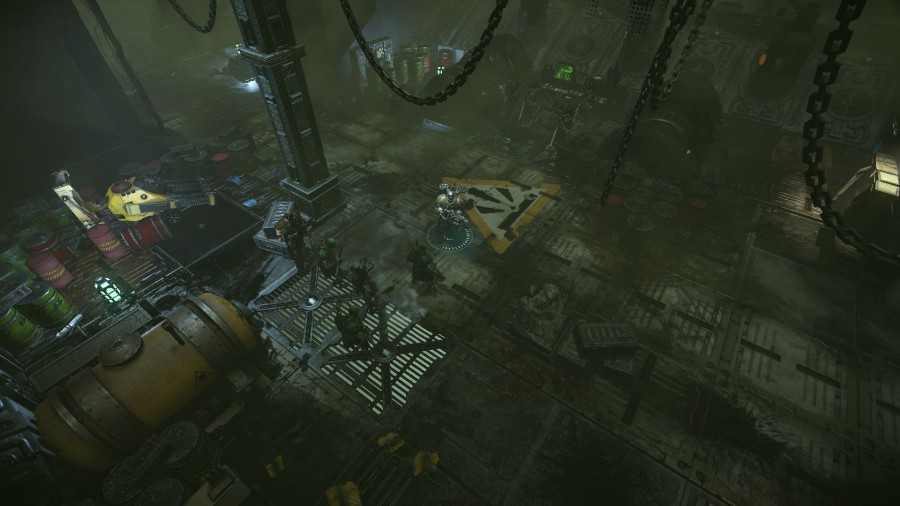 Bonus material: Some levels Megapull has worked on.
Your favorite things you'd like to mention?
I was fascinated with computers from an early age, and my dad is an IT teacher, so when I saw him programming in Pascal or something I'm pretty sure my fate was sealed instantly, right then and there. He brought me a Commodore +4 when I was around seven years old (I still have it). I learned a bit of BASIC, and then I built an i386 a few years later (2 floppy drives and a monochrome monitor!).
The first game I have ever played on PC was either Stunts or Wolfenstein 3D, which is quite interesting, since when I played these, I'm pretty sure that games like GTA 2 were already out, but I did not have a decent computer for a good while, since by this time my parents (both teachers) realized that maybe they made a mistake as I spent more and more time playing games :D
I think I first thought about working in the game industry when I was playing World of Warcraft (but then again, who doesn't?), the overall design and atmosphere of classic WoW was truly a once-in-a-lifetime experience. To this day, that game is the gold standard for me in many aspects of game design (aside from its obvious flaws and quirks).
Ironically, I quit WoW when I started working at NeocoreGames (of course, I occasionally go back to the game, time and time again). Although I consider myself a huge gamer, I don't play an awful lot of games, but the ones I do play with, I go all in. I have spent thousands of hours playing Fallout 2 (my favourite RPG of all time), Diablo 2 & 3, Age of Empires, and of course, Counter-Strike. I like to "max out" the potential both in the game and in myself when playing, a principle I'm also trying to apply to work and life.
Favorite stuff:
Movie: The Last Boy Scout
Food: Anything made by my father
Drink: Talisker Skye or Woodford Reserve (Honorable mention: Kofola)
Music: Warren Zevon
Author/Poet: Aleksandr Solzhenitsyn / P. Howard / Dylan Thomas
Favorite Community: You guys. I can't thank enough for all the people on the forums, Discord, Twitter, Steam, and for every one of our supporters. During the past 5 years I have been doing support, I have met with some of the nicest / funniest guys out there. Being active on various forums as a mod naturally has a darker and less thankful side as well since you literally meet all kinds of people, but I will always be grateful for the amount of positive feedback I get from the community.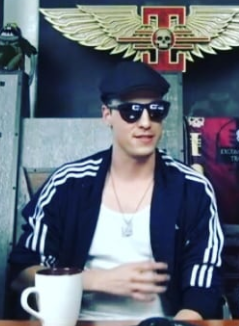 This post was edited
5 years 52 days ago
by
Tender