Today we're introducing one of the game designers of Warhammer 40,000: Inquisitor - Martyr - his name is Lamb. Now with a taste of extra Halloween gruesomeness.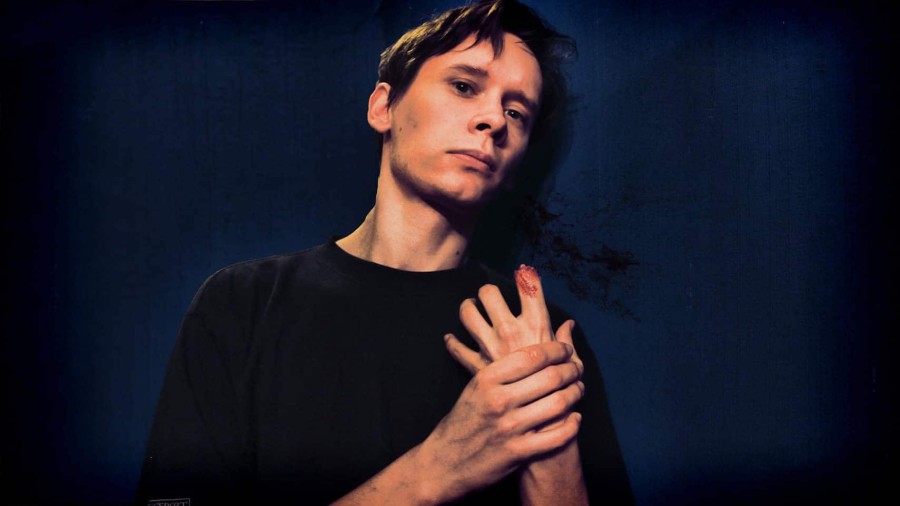 Where do you come from? What did you do before NeocoreGames?
I was originally an actor, but back in high school I started writing a tabletop RPG, and I self-published it while I was still acting. Years later I felt that I was always a geek deep inside, and it was time to live according to this. I got into the design course of Metropolitan University Media, and I finished it with more fellow geeks.
What's your job at NeocoreGames?
I'm a game designer, or rather, a content designer. I'm responsible for placing and setting up assets in the game. My work starts right where 2D and 3D artist finish theirs. I set hit boxes and physics for terrain set pieces or enemy units. I'm importing the artists work into our engine.
What games have you worked on?
Only on Inquisitor - Martyr. I joined the team when production began properly.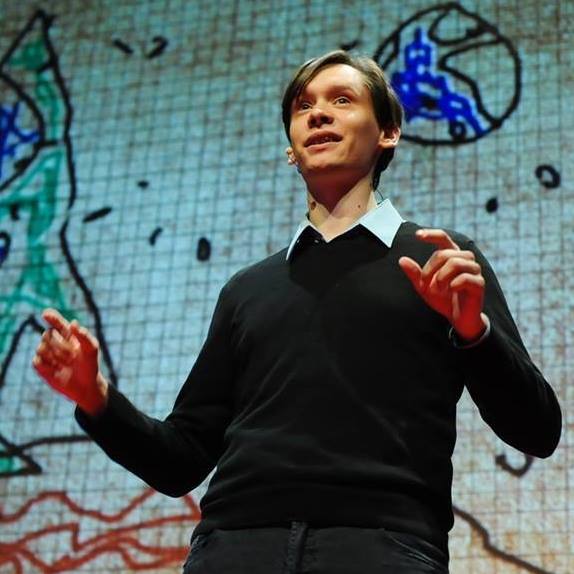 Do you have any stories from during the development?
Every time something unexplicable happens in CoreEngine Editor, one of our co-workers, Slayer reads a random sentence aloud from Ian Watson's Inquisitor novel. Which is quite funny, because that sentence turns out to be perfectly fitting for the situation, most of the time.
During development we also tend to joke about not saying heretical things, because the God Emperor will know. Such as looking forward to setting up a certain new enemy type that I'm not spoiling here.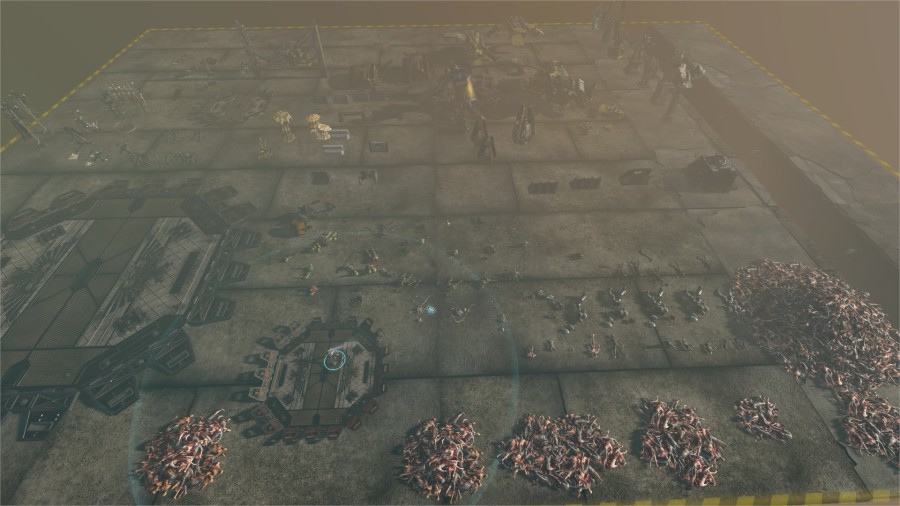 What do you do when you're not working?
When I'm not working, I'm trying to create a tabletop/digital hybrid RPG, which is set in Nemundir, a neo-noir fantasy world.
If that turns out to be overwhelming, I usually go running, that helps. And of course, I play video games a lot, my favorite genres are RPG, ARPG and strategy games.
Oh, and I play the saxophone. When the game was released, I played in the office.
Your favorite things you'd like to mention?
Games: Settlers 2 was very influential, then Command & Conquer and Imperium Galactica 2. Later Diablo and Heroes of Might and Magic III. These are responsible for nudging me into game development and creating my own game. Our current favorites are Divinity Original Sin 1-2, Witcher 3, Horizon: Zero Dawn and Stellaris
Food: I'm vegetarian and I like sweets, so vegan lasagne or gyros, pancakes in all amounts, and I like almonds.
Drinks: Earl Grey and Black Chai Tea
TV Series: Stranger Things, Maniac, Star Trek: Discovery, Westworld, Mr Robot. All time favorite is the new Battlestar Galactica, though.
Movies: I really like Wes Anderson's films, and I like everything that concerns human/AI relationships
Book: I think the book series that influenced the most are the Foundation books by Isaac Asimov
Music: Bear McCreary, Prodigy, NiN and Hawaii (my own music)
Can you show us something that you've worked on?
See above, assets placed in a deliberate way on the terrain. Also, exploding parts: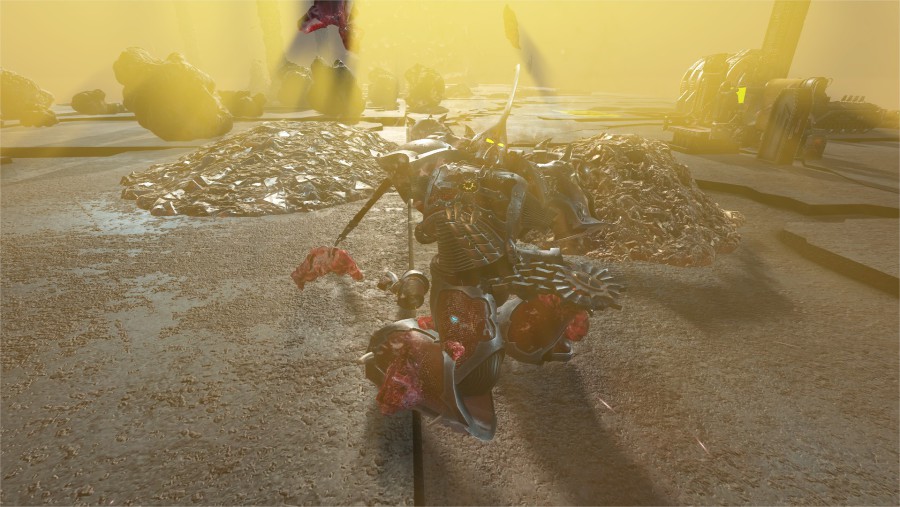 And setting up a model: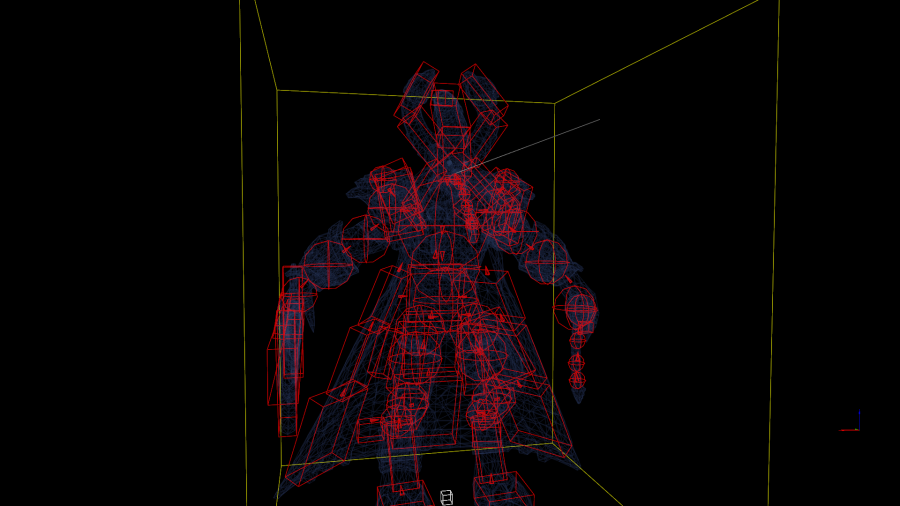 This post was edited
5 years 46 days ago
by
Tender