Inquisitors!
We celebrate together with Games Workshop, as they have opened their 500th store, roughly 40 years after the first one! What a grand journey! You should really visit the Warhammer Community to learn more about the event and the history behind it.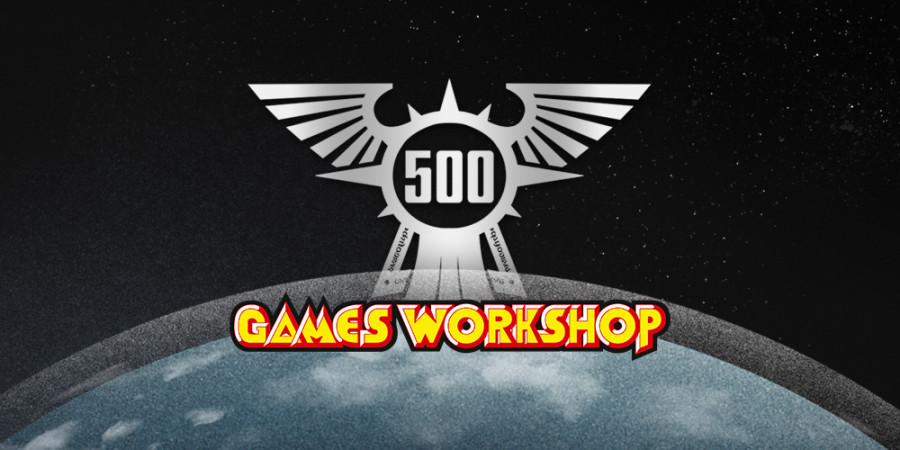 The miniatures, the art work and the vast, ever expanding lore library of Warhammer 40,000 has inspired many designers and developers at NeocoreGames, even long before working on Martyr. Games Workshop has reached many like-minded people and forged a great community all around the world. We celebrate that this weekend.
So, to contribute a little something to this celebration, Warhammer 40,000: Inquisitor - Martyr is now discounted for the weekend on Steam, 25% off!
Also, please share your fondest memories about anything related to Warhammer in the comments!