Hello guys,
I post a bug i've found on a map during the Malcorum Prime event, it's not really a Bug but more a bad placement of the object.
---- BUG ----
- Sector : Chernobog
- Mission Type : Canon Destruction + Bunker Shoot
- Map Type : Wasteland
- Bug Description : Bad orientation of the Bunker so at the end of the mission you cannot clear the last of objective and destroy the Bunker because it is not accessible when stay pressing on "F"
- Solution :
--- > ATM : Only assassin with Jump can go on the good side of the Bunker, destroy it and clear the mission, or a Crusader with Jump.
--- > Long Term : Need a map revamp for get the bunker on the good side or make the event interaction in any area around the perimeter of the Bunker.
---- PICTURE ----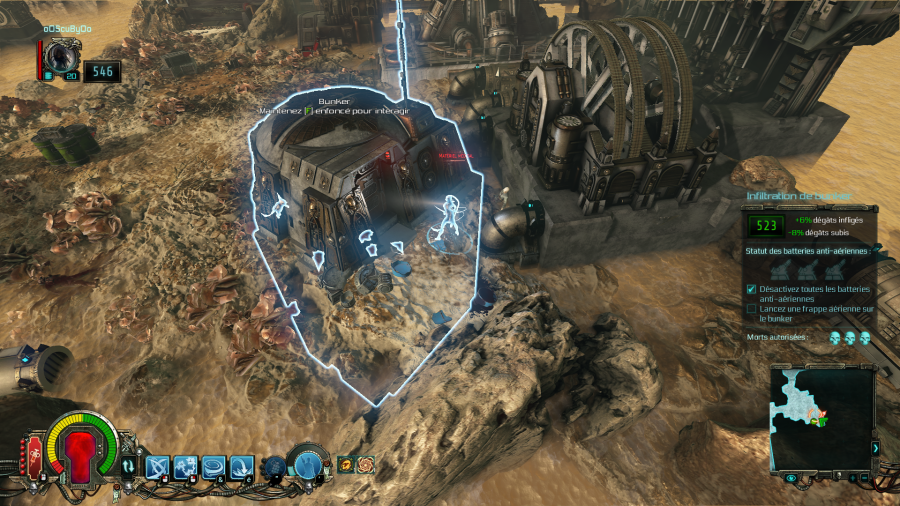 - Description : The Char is on the good place for Complete the Objective, but unaccesible for most of build.
Thanks for read =)