Dear Inquisitors,
due to the unexpectedly high number of players, our game servers went down for a few hours.
First of all, we are terribly sorry for the server issues. It was a combination of complex issues, but it was mainly the global chat that overloaded the servers. We have temporarily disabled global chat to solve this issue so everyone is able to play at least (Party chat, etc. will continue to operate). Of course, this is a temporary solution, expect a full update solving the issue completely.
To ensure maximum safety, we had to wipe account progress completely from the servers. We felt like this is not a big sacrifice as of now, since most people could only play for a short amount of time before the issue occurred.
As a token of our repentance, every one of you will receive a special Cherub in-game companion: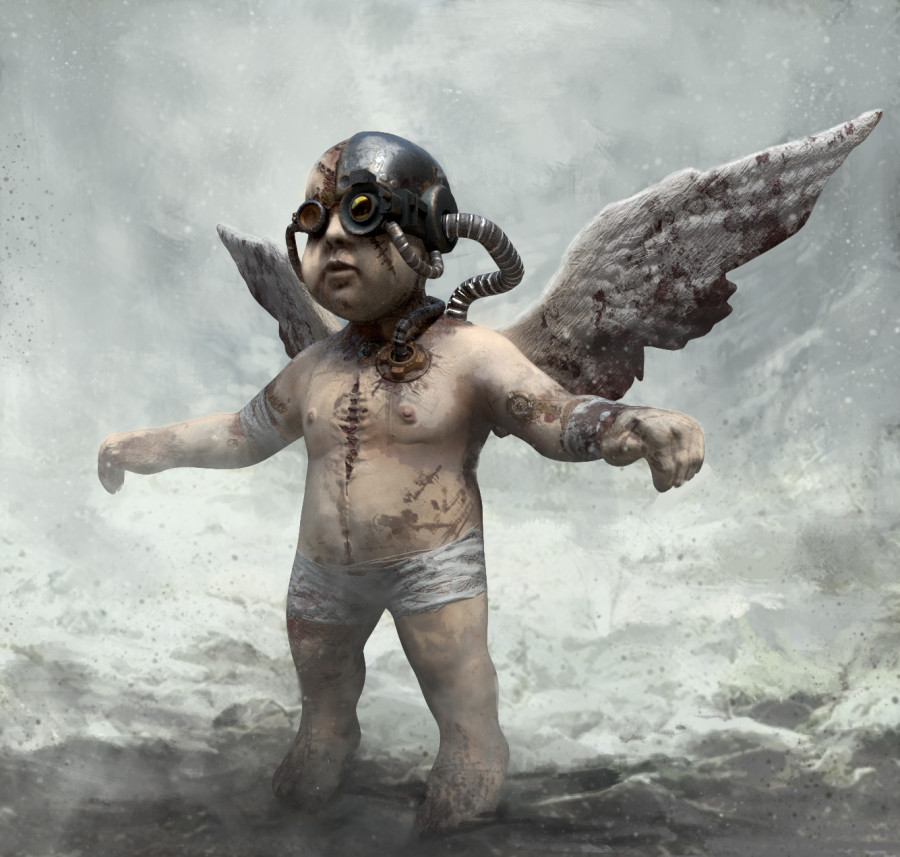 Once again, we are truly sorry for the inconvenience that we have caused, and we will continue to work hard to provide the best possible gaming experience.
Servers are back up and operational.
The Emperor Protects.
This post was edited
5 years 180 days ago
by
Morzan